Pre-Cut Kinesiology Tape that moves with you
Heali Therapeutic Kinesiology Tape is designed to provide strong and consistent support to help keep you active & recover faster from any injuries while you continue to enjoy your workouts.
Athlete & Practitioner Approved
Olympic Marathon Medalist
I have been using Kinesiology tape for a while to help with support when I run. I switched to Heali Tape as I really like it for its amazing recovery aspects. As an Olympic runner who has covered many long distances, I use Heali for long runs or when sleeping to help with both muscle and joint recovery. The infused Menthol and Magnesium really is a game changer!
Olympic Runner
I started using Heali while coming off a tibial stress-reaction this spring. I've been using the tape in and outside of training and competition to help alleviate additional stress on the muscles and tendons surrounding the bone, as well as promote faster healing and recovery while returning to running.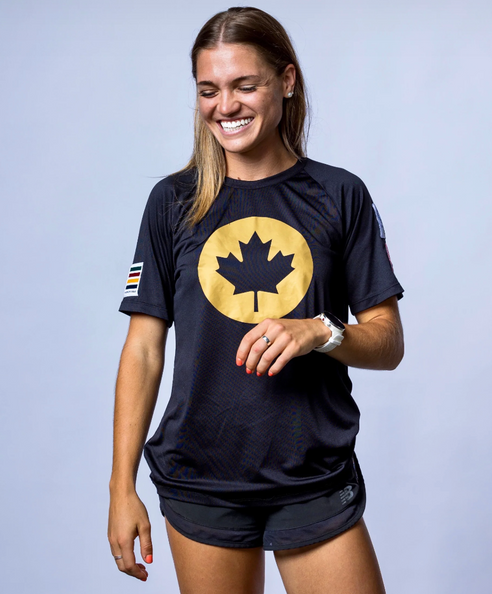 Olympic Pole Vaulter
As a professional pole vaulter, I'm accustomed to constant aches and pains. I started using HEALI Tape on a foot injury and noticed an immediate difference in my recovery and pain levels, specifically in the mornings when it used to hurt the worst! I wear my HEALI tape through the night and hardly ever have to cringe before stepping out of bed in the morning, it feels amazing!
I'm shocked how fast this tape healed my knee!
Honestly I wasn't expecting to have such a rapid pain relief. Basically, I was struggling to climb up the stairs that day and I wanted to go to a restaurant the same night, I applied the tape on both sides of my knee and after an hour, I couldn't feel the pain anymore! Incredible!!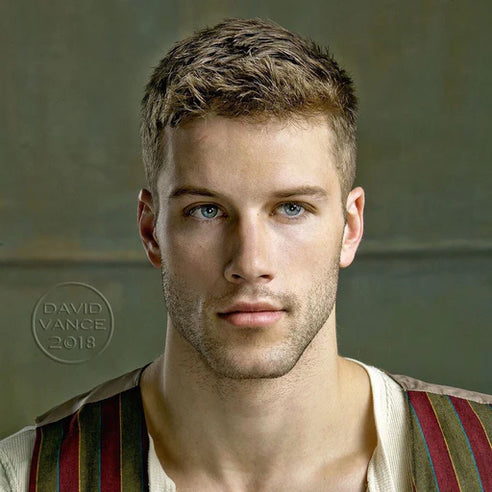 Love the tingle!
I'm no stranger to soreness and tension from all my kettlebell work. What I love about this tape is the cooling effect that reminds me I'm in constant good hands with the magnesium and menthol. The precut strips are a huge bonus as well!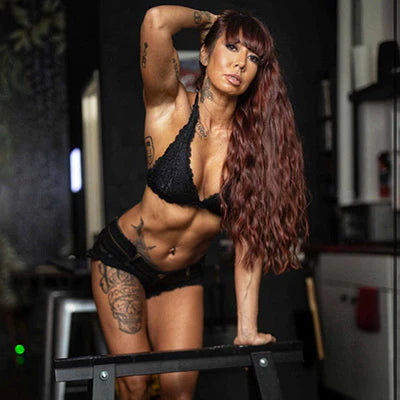 Excellent Tape!
I am a doctor of chiropractic. Heali tape is well made, durable, and comfortable for patients. It is an excellent choice of elastic sports tape for practitioners to use on their patients for pain management.
Seriously, try this new tape!
I rarely endorse any products, but I really like this particular tape called Heali Tape. It's latex free, has a strong adhesive, and pre-cut, but what I like most about it is that it is infused with magnesium & menthol.
Best Kinesiology Tape Online
All athletes who strive to push the bar to the limit know one thing for sure – that perseverance and passion are needed to make a difference, but can go hand in hand with injury and pain. As an athlete, compromise is never an option and it is important to look for trustworthy remedies and the best quality products.

HEALI Tape is a Therapeutic Kinesiology Tape that has been created by healthcare practitioners who have combined their years of knowledge, cutting edge science and an innate desire to make a difference. Heali Tape is a product that helps you get back to doing what you love faster by offering stability, pain relief & faster recovery.

Heali Tape is here to support you. Heali Tape has 9 different fashionable designs and our verified products can be referred to as Muscle Tape, Sports Tape or Kinesio Tape. Heali Tape can be placed on different areas of the body such as the neck, back, knees, feet, hamstrings, elbows, arms, shoulders and many other areas that can be a source of pain. HEALI Kinesiology Tape is easy to apply and can be positioned along your tissues, ligaments & muscles to give you that extra support and comfort during your run or any other sports exercise you undertake.

Heali Tape is often known as a sports injury recovery tape but can also be used as a prevention to help an injury from occurring. Whether you are looking for stability, support, pain management, faster recovery or just a fashionable accessory – HEALI has got you covered.