Heali is proud to be a sponsor of the Matterhornfit All Ivy Showcase!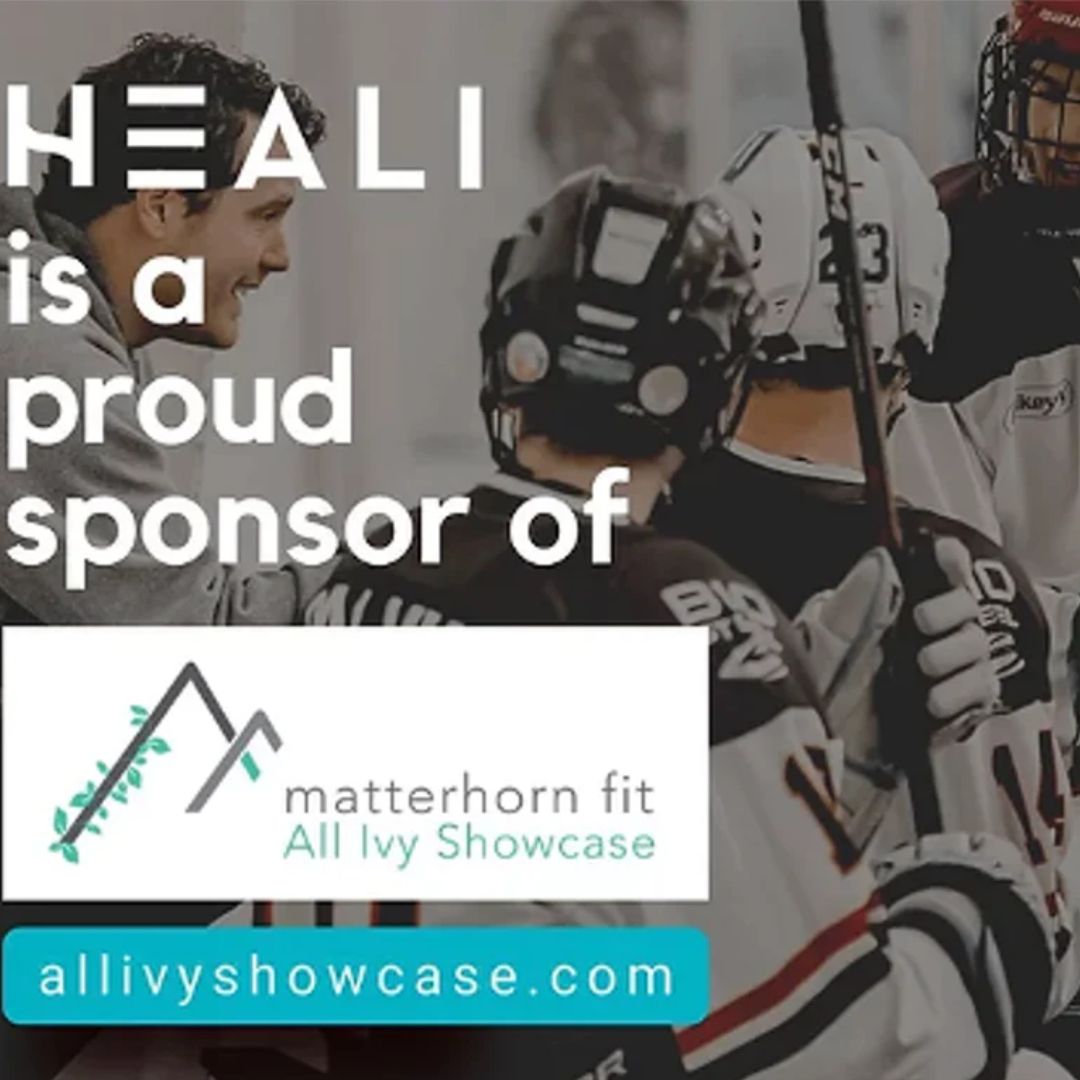 The All Ivy Showcase is an event based initiative geared towards the development of student athletes, and is the premiere international showcase for D1 prospects.
The Showcase took place July 21 - 24, in Estero, Florida and included 216 top D1 prospects.
We are proud to support athletes and athlete development around the world!