Canadian Olympic Pole Vaulter
As a professional pole vaulter, I'm accustomed to constant aches and pains. I started using HEALI Tape on a foot injury and noticed an immediate difference in my recovery and pain levels, specifically in the mornings when it used to hurt the worst! I wear my HEALI tape through the night and hardly ever have to cringe before stepping out of bed in the morning, it feels amazing!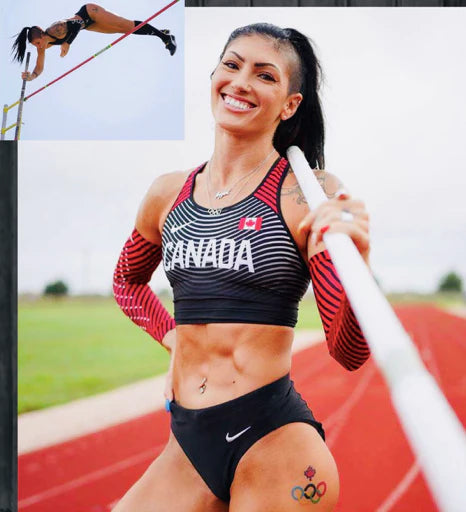 Heali Tape is an important part of my daily routine
I started using Heali while coming off a tibial stress-reaction this spring. I've been using the tape in and outside of training and competition to help alleviate additional stress on the muscles and tendons surrounding the bone, as well as promote faster healing and recovery while returning to running.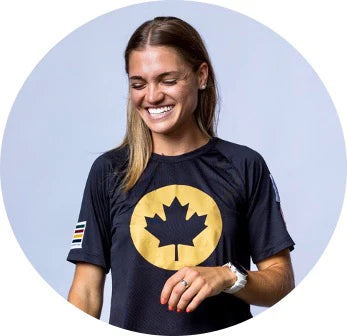 Great for Pain Management
I'm in my mid 30's and work long hours at a desk. In my spare time I enjoy intensive exercise and CrossFit workouts. I have been dealing with back pain for some years as well as general aches and pains. I have found Heali Tape to be extremely effective in reducing the pain when inflamed.
Love the tingle!!
I'm no stranger to soreness and tension from all my kettlebell work. What I love about this tape is the cooling effect that reminds me I'm in constant good hands with the magnesium and menthol. The precut strips are a huge bonus as well!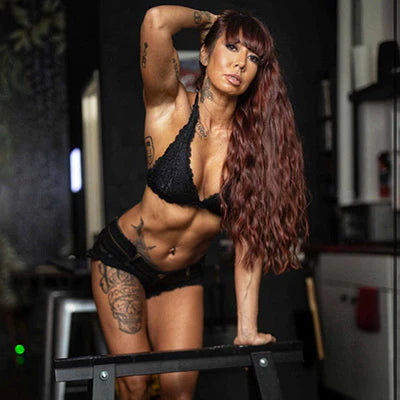 Excellent tape
I am a doctor of chiropractic. Heali tape is well made, durable, and comfortable for patients. It is an excellent choice of elastic sports tape for practitioners to use on their patients for pain management.
Helped my low back pain
I used Heali Tape on my low back which was feeling achey. The day after I put the tape on my back was feeling much better! The tape stayed on for 4 days through showers and exercise and then I took it off because the ends were starting to lift and my back felt better. I think the magnesium really helped with the ache.
This tape is quite incredible
Not too sure where to begin with this post because there are so many things to discuss on how amazing this tape is. I started off by using this specialized tape and I found it has helped me a great deal with my workouts. Love the design love the colour scheme essentially I love everything about it. Hence why I have now led all of my clients to this specific product for their own use. It's too bad I didn't know about this earlier. Thank you.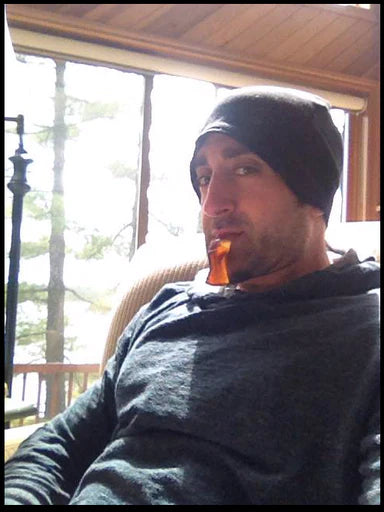 ITB Pain Gone
I had ITB pain in my left leg for months. I tried Heali Tape and within a day the dull and achy constant pain was gone. I was finally able to go for long walks again. I didn't feel the menthol tingle as much as everyone else but the tape felt really nice and worked!! I will definitely buy again and start using it to prevent this problem from re-occurring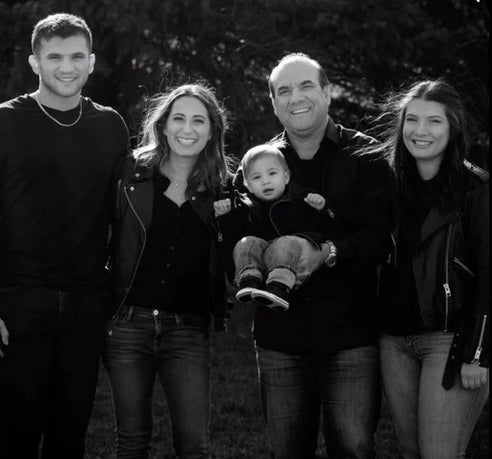 MCL Pain/Tightness Solution
I have been dealing with some medial knee issues the last year that comes and goes and have been searching for easier solutions then making the trip to physio. I was in some pain and discomfort when on the ice instructing, until taping my knee with Heali tape! The menthol is soothing initially, and I could still feel a boost of the menthol next day after showering. The tape had great adhesive and provided adequate support for my on ice session.
Recovery Solution
As a fairly active individual in their early 30's, recovery can start to take a little longer in between workouts or other forms of exercise. Someone who has had challenges with their knees and shoulders at times, Heali has played a part in speeding up recovery. I've been able to incorporate Heali into my training schedule and at times when I've typically struggled with soreness or aches, Heali has really helped me out. Pretty "cool" too, when you think some of the effects are wearing off, post shower the menthol kicks right back in. Would certainly recommend this product for anyone who's looking to recover quicker during their training.
HealiTape is Magic!!!
I was a College Wrestler and a Pro MMA Fighter with a combined 4 acl tears throughout my career. My knee hurt all the time along with my Quad and hamstring. I tried everything to help with my extension and flexion issues. Nothing worked until I was introduced to HealiTape. It not only helped with my range of motion, but helped with pain management. This tape is magic!!! Thanks HealiTape you now have a lifetime customer.
Heali Tape helped me with my ankle recovery.
I had sprained ankle from my dance and Heali Tape definitely speeded up the recovery. I also love the tape designs. It is so much more fun to wear sports tape with cool and unique designs that can help me with my injuries.
This tape is outstanding!!
Being in the professional sports world as a current pro coach and former pro hockey player I can hands down say this is the best tape on the market! The menthol and magnesium components were the difference maker for me! This is premium quality tape!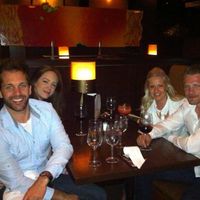 Amazing product
I am an avid golfer and cyclist. So, I do a lot of walking and peddling and was having some pain in my knees for a while. After using Heali tape for a weekend, the pain has been reduced substantially!! Amazing results!! I definitely recommend it.
This tape is amazing!
Was sceptical when I bought the tape but actually turned out to be an amazing product. I was having lower back pains and my wife applied it for me, couple days later pain had subsided! Also wore it in the shower and had a cooling effect which was soothing. Definitely recommend !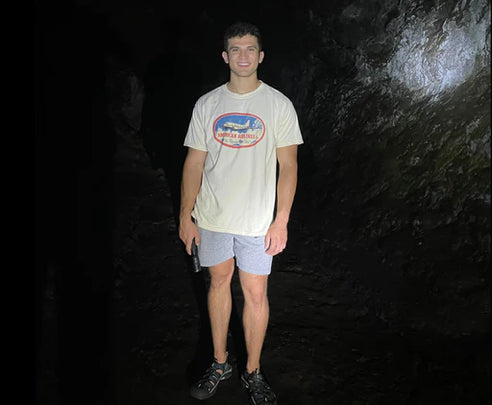 Feels amazing and helped with knee pain!
I've been into running for a little over a year now and have had ongoing achilles pain. Using Heali not only adds stability to my tendon, but it relieves the pain during exercise and in my daily life. It also helps that it feels amazing while on - a nice cooling sensation that helps relieve pain. I highly recommend!
Heali Tape is as advertised!
I've been using the product over the last few weeks in the midst of some pretty heavy marathon training. I started wearing the tape for longer runs and noticed an increased relaxation across my entire body. Using the tape the day after has also allowed me to recover faster and even sleep better. These are all essential pieces of the complex marathon training puzzle, and it's nice to have an edge!
Highly Recommend!!
I am a Licensed Massage Therapist and work long hours on my feet. I used the tape on my upper back and neck for support but also for mobility and pain relief. I noticed a difference right away as I felt more upright and was able to move throughout my day with little to no pain in my upper back and neck. The stick of the tape is great too! It lasted almost an entire week! I also liked how when I showered I could feel the tingle of the menthol. Great product that I recommend to all my clients!!
Pregnant with leg pain
I am 6 months pregnant, I'm a hairstylist so I am on my feet 8-10hrs a day. My thighs had incredible pain everyday and I have tried everything! My cousin suggested this as she used it in her massage practice and it has helped tremendously! I keep the tape on my legs for a few days and as soon as I take it off they start hurting again. More tape for the rescue!
Amazing product
I am an avid golfer and cyclist. So, I do a lot of walking and peddling and was having some pain in my knees for a while. After using Heali tape for a weekend, the pain has been reduced substantially!! Amazing results!! I definitely recommend it.
Heali Tape
I'm am not a newcomer to using kinesiology tape. However, this Heali Tape is a game-changer! The menthol eases the pain I feel in my lower back and I believe the magnesium relieves inflammation. I certainly feel my back more supported after applying it. I love the precut pieces as well as the attractive designs and that I can apply it at home when I am in pain...no expensive visits to the physio clinic! Great product! Highly recommend trying it!
First time using Heali - low back pain
As an avid fitness participant and certified trainer, I have had many visits to Physio over the years, but have never bought my own tape or thought I could self administer, until Heali. The menthol is a game changer and the pre cut strips and how-to videos make it easy to apply at home. I will definitely be using this again for rehab and pain management.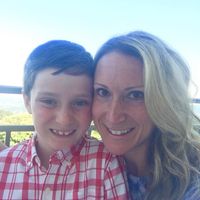 I can feel the difference
Using Heali medical tape has helped tremendously to decrease my back pain and discomfort. I can feel the menthol working and the added benefit of magnesium is fantastic. I would highly recommend this product
Love HealiTape! This Tape makes me feel so much better! The first night I used it, I slept incredibly well ! Highly recommend!
Heali healed me! With daily hamstring pain I was given heali tape to use for 3 days and it completely took away my pain. Thank you heali!!
I'm shock how fast this tape healed my knee!
Honestly I wasn't expecting to have such a rapid pain relief. Basically, I was struggling to climb up the stairs that day and I wanted to go to a restaurant the same night, I applied the tape on both sides of my knee and after an hour, I couldn't feel the pain anymore! Incredible!!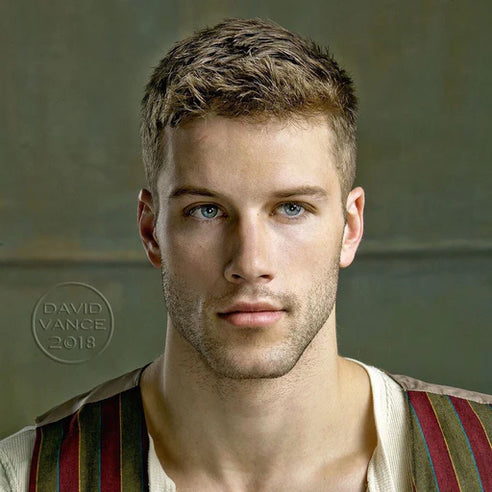 Back and Ankle support
Heali is fantastic for pre/post activity. I tape one strip on my upper and lower back an hour before basketball each week and the tightness of the tape allows for increased mobility and less post activity pain. Prior to heali I was unable to sit at my desk without sever pain - now I have zero pain. i also cut a strip in half and put it on my lower achilles as I was feeling tightness. a day later (and post activity) the tightness was gone. the soothing feeling after a shower is also great!
Heali Tape for lower back pain
I used Heali Tape for my lower back pain due to long hours of desk work. I love the cooling sensation from the menthol in the tape. I do believe the magensium contained in the tape helped the fast relieving of my lower back pain. Highly recommend !
Finally - I can lunge again!!!!
I injured my knee years ago, and it has never been the same. During lunging and squatting, I am typically limited, always feel pain, and tend to favour one side. Ive never been able to do a full leg day since the injury. I had Heali Tape applied to my knee before a leg workout, and I finally was able to complete a session without cutting it short. I went heavier, and felt like I could actually use my weaker leg because the knee was SO SUPPORTED. The menthol tingle is a bonus. Love this tape - and it looks dope! Zebra or Camo pattern for the win!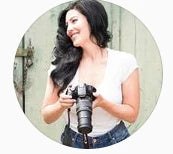 Heali is ❤️
heali tape has been a tremendous help to me in relieving my shoulder pain.The magnesium and menthol contained in the tape helped greatly with pain relief. Will definitely reorder again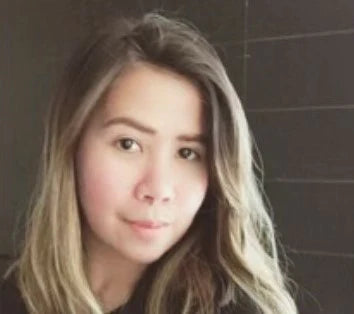 Review
Best kinesiotape I've used as an Elite Wrester. It stays on through full contact practices, showers, etc. It helped with my low back problems and it was able to get me through my training sessions without pain.
Absolutely amazing and stunning!
Finally received the product after being reached out to on social media about a possible sponsorship and tried it out today. Absolutely amazing and stunning! I received the nude crackle design and love how subtle it is and I can not say enough amazing things about the menthol infusion within it! And it stayed on so well in the pool. Can't wait to see how it helps me compete this weekend. My trainer also loved how easy it was to apply with it already being pre-cut.