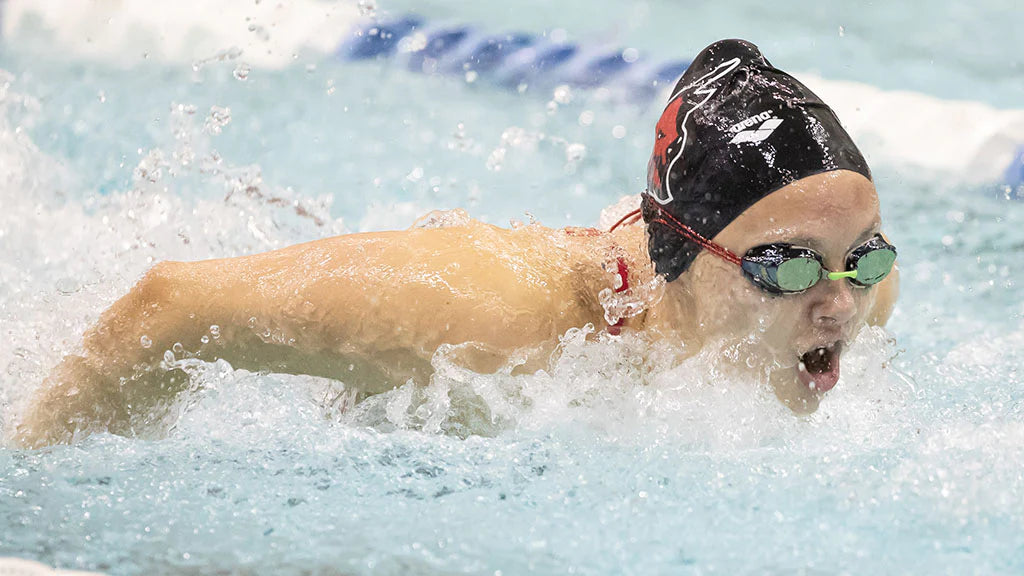 Bethany Gatlin
NCAA Division I Swimmer
Bethany Gatlin is a NCAA Division 1 swimmer at the University of Nebraska-Omaha. Bethany has been a conference top 8 scorer for the past 3 years with top 5 finishes in all her individual events. In addition, Bethany has helped her team to win multiple silver and bronze medal relays.

Bethany has been swimming for the greater part of her life and competitively across the USA for the last 12 years. In High School, Bethany achieved second placed team finishes for 3 years (Briar Woods High School - Ashburn VA) and was the first state qualifier for New Prairie High School. In 2019 and 2020 - Bethany took part in the all-summit league team.

Bethany started using Heali Tape during her NCAA competitions to prevent and help her minimize any possible muscle cramping during her explosive swims.