Preventing Injury and Using HEALI in your Pre-hab Routine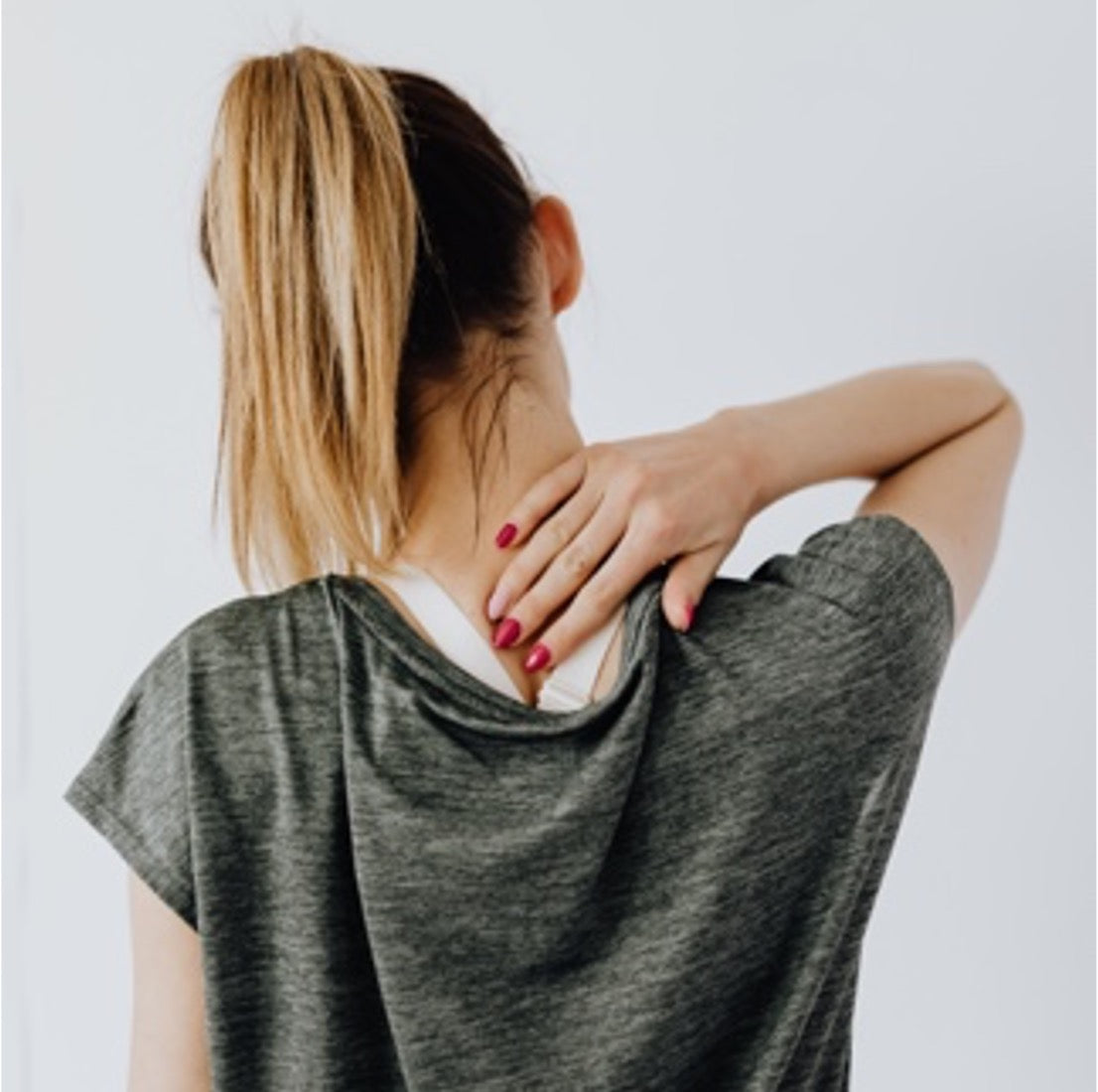 We all know just how easy it is to pull it, tweak it, strain it, or sprain it. And as a result, we've all dealt with the consequences of enduring the physical pain following an injury and the misery of not being able to do what we love most while we recover. The temptation to jump back into the game before your injury is completely healed, is difficult to resist, and definitely not worth it.
Recovery can feel exhausting, never-ending, and taxing on your progress and skill. Who has the patience to let their sprained ankle heal back to normal, when all you want to do is get outside on a beautiful day?
We know the agony of the recovery process, and similarly, we also know the setbacks that take place when we get back into training following an injury before we're completely healed. It can make that injury so much worse.
So, what is the solution? Are we just supposed to lie on the couch and hope our body does the job eventually?
Why not prevent the injury in the first place?
Enter HEALI Tape.
HEALI tape is the go-to preventative tool that gives me the confidence and ability to keep doing what I love. After spraining my ankle playing soccer, I have always been cautious on the tennis courts and on the field, paranoid that I would have to go through the dreadful pain of the injury and recovery process once again.
Not anymore.
I apply HEALI tape to my weak ankle and it makes such a difference in my mentality and physicality as an athlete. I feel that I have that extra support which allows my mind to be at ease and be able to focus solely on the game. Not only is it better than an unnecessarily bulky brace, but it has the additional benefit of magnesium, which works to prevent injuries.
After an injury, it is not uncommon to go for physical therapy as a way to rehabilitate the injured area's mobility and strength. You may be familiar with the concept of rehab following an injury, but have you ever thought of the reverse? Pre-habilitation consists of the preventative effort you can engage in to prevent injuries. Why wouldn't you want to make an effort to avoid injury, when it is so simple?
Pre-hab can be an effective way to train the body in preparation for an anticipated stressor. This constructive tool of pre-hab works through means of using HEALI tape to prevent that sprain, or strain. Pre-hab is all about giving yourself a head start as a precaution, trying to avoid injury, and creating a stronger body better prepared for a potential recovery process.
If you are looking for a way to avoid missing your team championships, or your daily walk around the block be sure to check out HEALI tape at www.healimedical.com @healimedical.
HEALI is a local Canadian company and HEALI Tape Pro is infused with natural ingredients Menthol and Magnesium and is Latex Free, Hypoallergenic and widely tested safe (Health Canada and FDA Approved, 3rd Party tested and Informed Sport Certified). HEALI Tape Pro is a great tool to prevent injury and provide extra support.
Chose Pre-habilitation, with HEALI tape.
Written by: Tamar Patel. University student –Kinesiology Major and Avid HEALI Medical Co Supporter