We got a deal on Dragon's Den!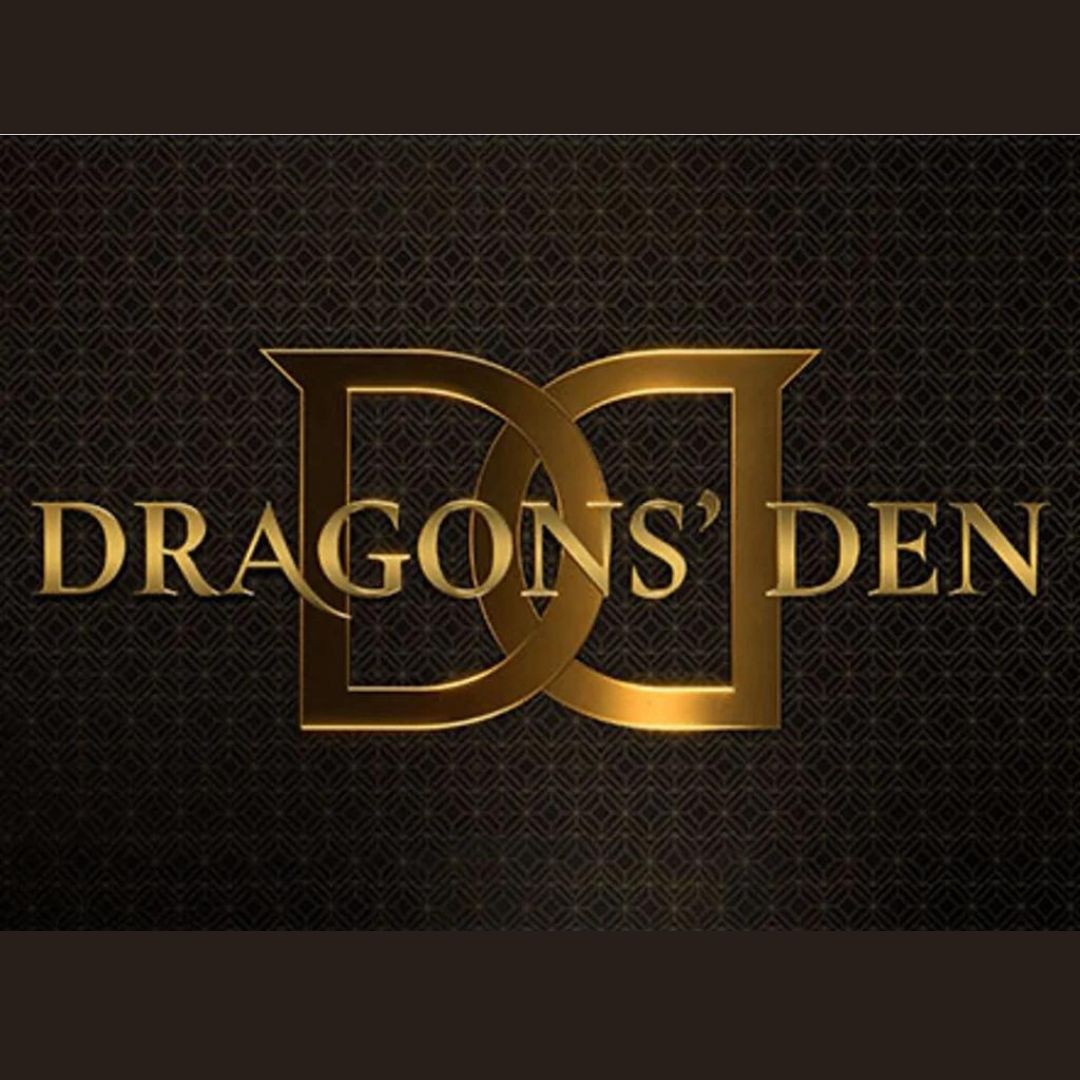 In October of 2022, HEALI Co-Founders Heather Sloan and Enwei Li were featured on Season 17 of Dragon's Den. They showed up with Canadian Olympian Anicka Newell to show off our flagship product, HEALI Tape.
The pitch went great, with 4 of the Dragon's offering HEALI a deal. We ended up taking a deal with both Robert Herjavec and Michele Romanow.
Check out the pitch that secured us the deal: