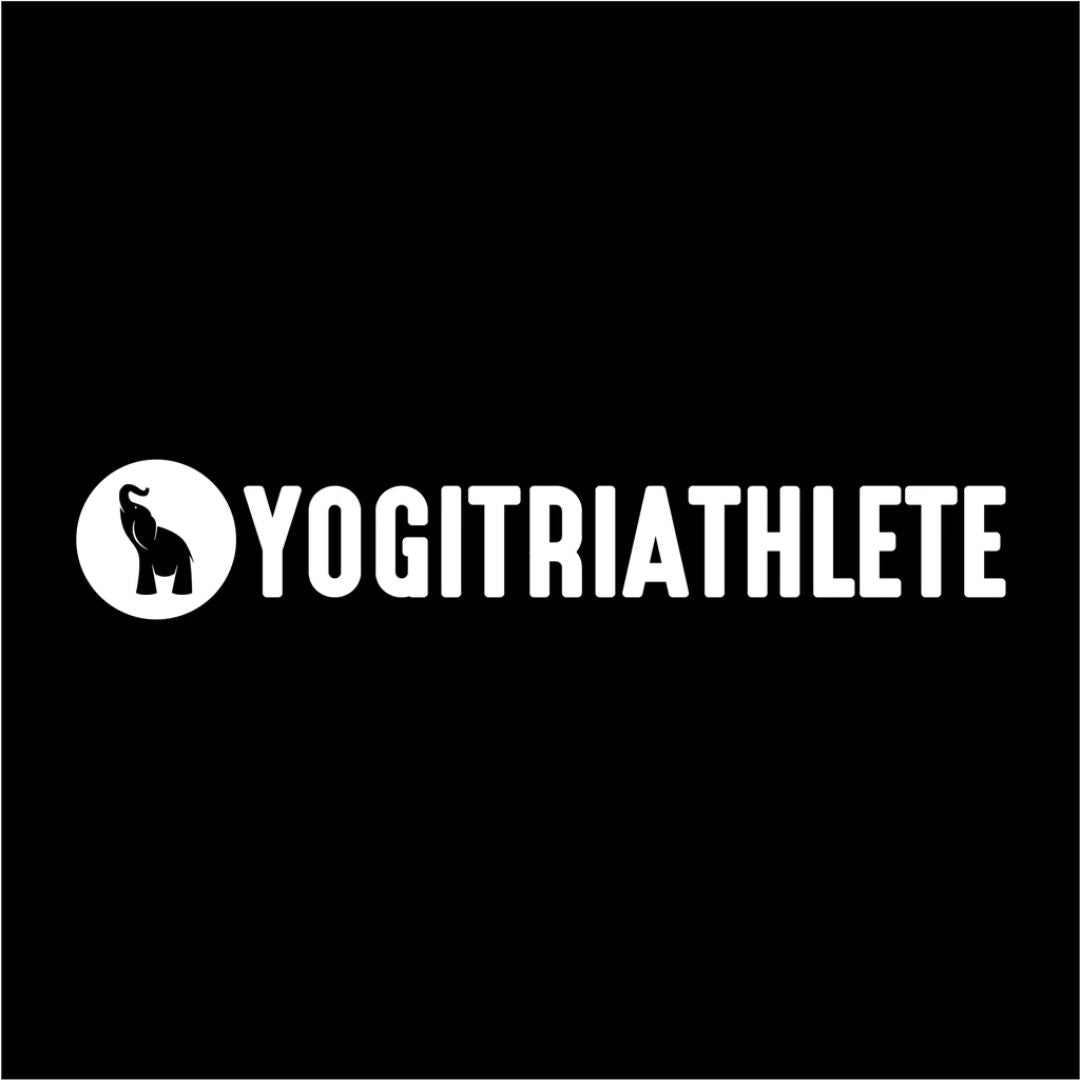 HEALI Founders Heather Sloan and Enwei Li were excited to join Jess from the YogiTriathlete Podcast to talk about all things HEALI Tape. Read the show description below and click here to listen to the episode!
Today we're excited to be joined by two female entrepreneurs who are assisting athletes in feeling better in their bodies, which, as we all know, has such an impact on our minds. Heather Sloan and Enwei Li are healthcare practitioners, friends, and working moms with almost 30 years of combined healthcare experience. In their over 15-year friendship, they have shared many patient success stories, methods of healing, and wellness go-tos. From their experience with injury coupled with assisting their athlete clients with injury prevention and healing, they kept running into a wall when it came to being mobile and healing simultaneously. They became frustrated with the gap in the healthcare products market, and out of this came Heali, the first-ever tape that offers pain relief, recovery, and support at the same time. Addressing an untapped market area, these ladies won over the investors on Dragon's Den and walked away with a deal. Beej and I have been using this tape since November. Our athletes on Team YogiTriathlete are also using it, and we couldn't wait to get these ladies onto the show so that more and more athletes can experience the support and recovery we have been experiencing over these last few months. The product is impressive, but we want to shine a light on the women behind the offering because knowing who we are supporting is just as important as the support this product offers us all. Thank you for tuning in! In this episode, we discuss:
Background of Heali

So stylish you may even want to fake an injury

Turning inspiration into action

Biggest roadblocks in the development of the product

Creating the winning formula

Keys to the success of a partnership

Dragon's Den experience

Why menthol and magnesium

How it works

Importance of mobility in recovery and injury prevention

Confident movement

Easy application

Empowering athletes to take ownership of our health

Vision for the future of Heali Medical
Enjoy the episode!